When a warranty is not worth the hassle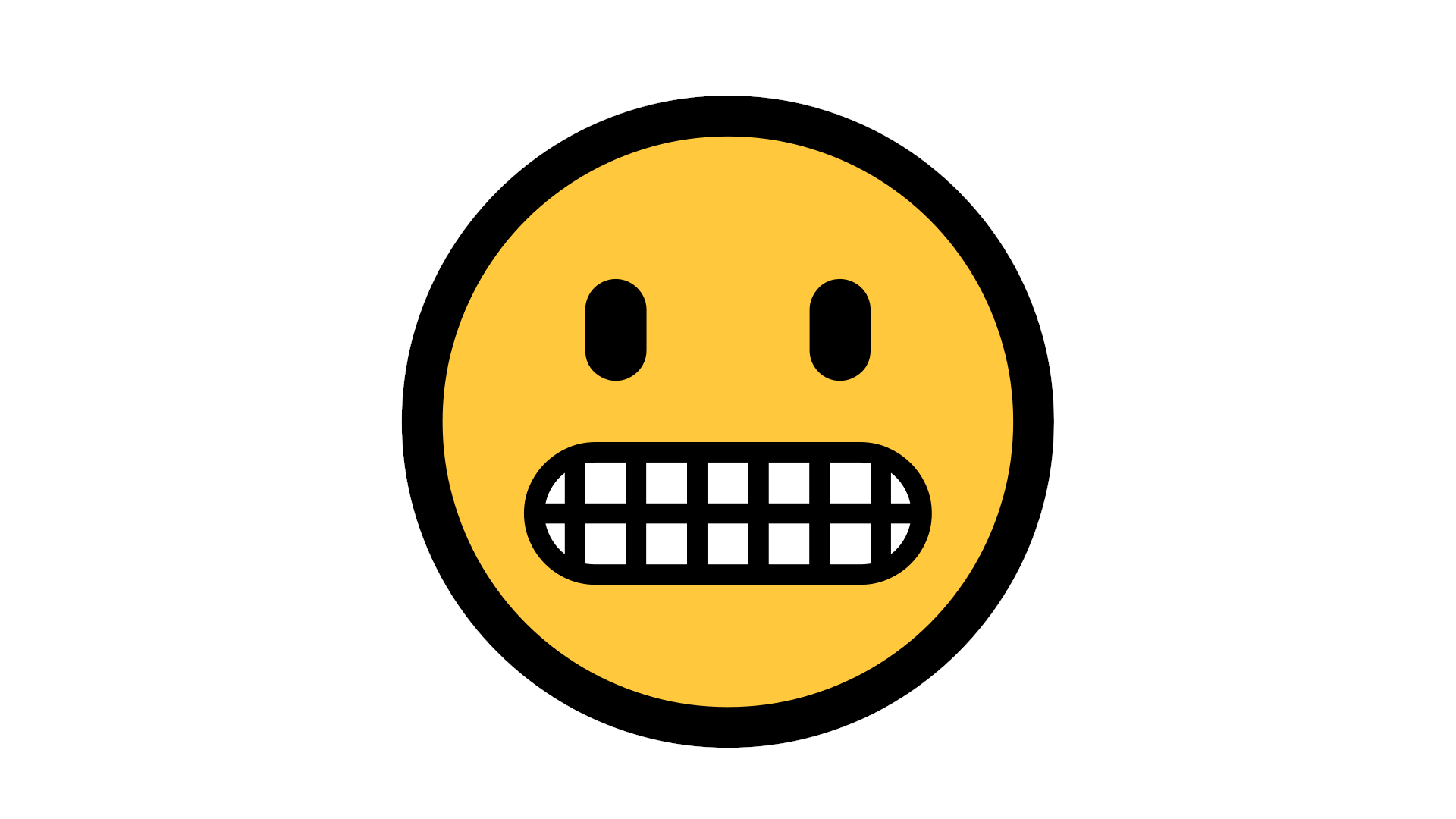 When you buy Solid State Drive (SDD) the last thing is to have your drive fail and all files are lost.
With SSD is not as easy to restore anything as it could be with mechanical drives. If they fail it's rarely anybody will bother to fix it, and most companies will just give you a new drive if it's still on warranty.
Don't expect any money back or help in the restoration of your files from faulty drives. None of the warranty covers that from any manufacturers - end of the story.
However, in this rare instance of failure, you expect swift action without any hassle and any extra cost for yourself. You already have a big (unrectified) cost for losing all your data so why to get another one?
And here the problem occurs.
Some companies, like SanDisk (WD - Western Digital), for example, will send you pre-paid labels and will arrange collection by selected courier free of charge. The package is then sent to Poland (from the UK) and when approved, the new device is sent to you, from Poland to the UK without any costs. That's good customer service and a good customer experience if something goes wrong.
I used twice the SanDisk warranty for my microSD cards and despite that, the issue occurs more than I expect. I still trust SanDisk brand and manufacturer.
I cannot say that same with PNY.
They put their warranty condition in such a way, that even that fault is on their side (their device fail) you are responsible to return the item to them.
https://www.pny.eu/legal/warranty/en

"Products must be sent to PNY carriage paid, in suitable packaging, by registered post with proof of delivery, and insured when appropriate."
It will not be a problem if, when you purchased your product in the UK, you will be returning to a UK representative.
PNY the closest site is in France and due to Brexit bollocks, cost sending to France is sometimes more expensive than purchasing a new device. In my case, 480 GB SSD drive that cost me £39.99 in December 2020, carriage cost can be between 25-50% of that value!
That's total nonsense and you are not guaranteed that you will get a new device.
What happens if they, after inspection, will disagree with your warranty claim? You are without the device and with the cost of carriage not refunded by anybody.
Because of this stupid warranty practice of PNY I decided to look at other manufacturers of SSD drives available to purchase directly through Amazon (Sold and Fulfilled by Amazon) to see which one to choose to avoid hassle when something will go wrong.
So, I checked firstly the most popular brand - Kingston.
https://www.kingston.com/unitedkingdom/en/company/warranty

"To obtain warranty service, you may return a defective product to your original point of purchase, or the authorised Kingston dealer or distributor from which you purchased the Kingston product."
Their document doesn't explain who is responsible for paying carriage, however, it sounds much reasonable if you return it to the original point of purchase. If you purchase via Amazon UK, their customer service will be able to help you with that. Even if you need to pay, sending in the UK mainland will be cheaper than sending to France "with proof of delivery and insured".
The other popular brand is Crucial.
https://uk.crucial.com/company/warranty

"You are responsible for returning the product to Micron CPG at your risk and expense."
Another company put a cost against the customer. Luckily, Micron got its branch in the UK, hence the return cost will be lower than on international postage.
Let's look at integral.
https://www.integralmemoryplc.com/warranty

"For warranty service please contact your place of purchase."
Their warranty card is vogue and even links to Support form pointing you to Error 404 page. The plus is, that their head office is in the United Kingdom, hence return shall be hassle free than PNY.
It's time for Samsung.
https://www.samsung.com/semiconductor/minisite/ssd/support/warranty/
Samsung warranty is not clear. Without contacting customer service it's hard to say how the procedure will take place and who is responsible for the return. Based on my experience with Samsung I would not be surprised if they would arrange everything for you. However, I need to remember that there are a couple of points in the warranty document reducing their responsibility to replace the faulty item or refunding you only the current market value and not the value paid at the time.
Also, in case of replacing your device, they reserve the right to send you a refurbished one instead of a new one.
One of the less popular, but still widely available on Amazon, is ADATA
https://www.adata.com/uk/support/consumer?tab=warranty&warranty=warrantyService

"Subject to the terms and conditions hereunder, ADATA provides, without any charges or fees, replacement or repair services to our customers for defective products within the applicable warranty term (hereinafter referred to as "Warranty Service")"
Sounds optimistic, but if you read further:
"In this case, the cost of transportation and relevant insurance for the delivery of the Product to ADATA shall be borne by you, and ADATA shall cover the cost of all other transportation and relevant insurance when returning the Product back to you after Warranty Service completion."
You are responsible for sending on your own cost to ADATA Headquarter which is Taiwan!?!
Of course, if you purchase through Amazon UK, you may want to express your right through the below point in their warranty.
"Please contact the local reseller where the purchase was made for help."
Other popular, however not such great products are from Silicon Power (SP).
https://www.silicon-power.com/support/lang/utf8/Warranty_Policy.pdf

"Return to the authorized Silicon Power dealer or distributor from which you purchased the Silicon Power product. Please confirm the warranty policy terms with your dealer's or distributor's return policies prior to returning the product."
Here once again it's very important to where we purchase our device. If we are buying from eBay or companies like MyMemory, who is not paying VAT in the UK (this is why products are cheaper), you may have a hefty problem with the execution of your rights.
Another company that specialises in high-end (expensive) products is Transcend. From this company, I would expect a high level of support.
https://www.transcend-info.com/Legal/?no=7

"Customer is responsible for the cost of return shipping/postage to Transcend."
That's a bit disappointing considering how expensive are Transcend goods. It's also unclear to which country you will be obligated to return to, hence the cost can go significantly up, similarly to PNY.
There are of course other low-budget companies, and I will highly question their warranty claims above 30 days and will not trust if they offer something close to the warranty end date.
Of course, like with every item covered by warranty, it's worth keeping an original proof of purchase, receipt or invoice (which people in the UK tend to forget, as in most cases is not needed), as without it we may forget about claiming anything, unless we purchased something from Apple, who's procedures are on a much higher level (item traceability to purchase date) to make sure you are 100% satisfied with an output. However, exceptions from that also happen as we need to remember, that executing warranty claims is only a cost for most of the companies. Rarely the cause of the issue will be investigated (unless it happens relatively quickly after releasing it onto the market) to prevent this issue from reoccurring.
Follow me on Google News