The Rapid Security Response update for macOS broke compatibility with OpenCore Legacy Patcher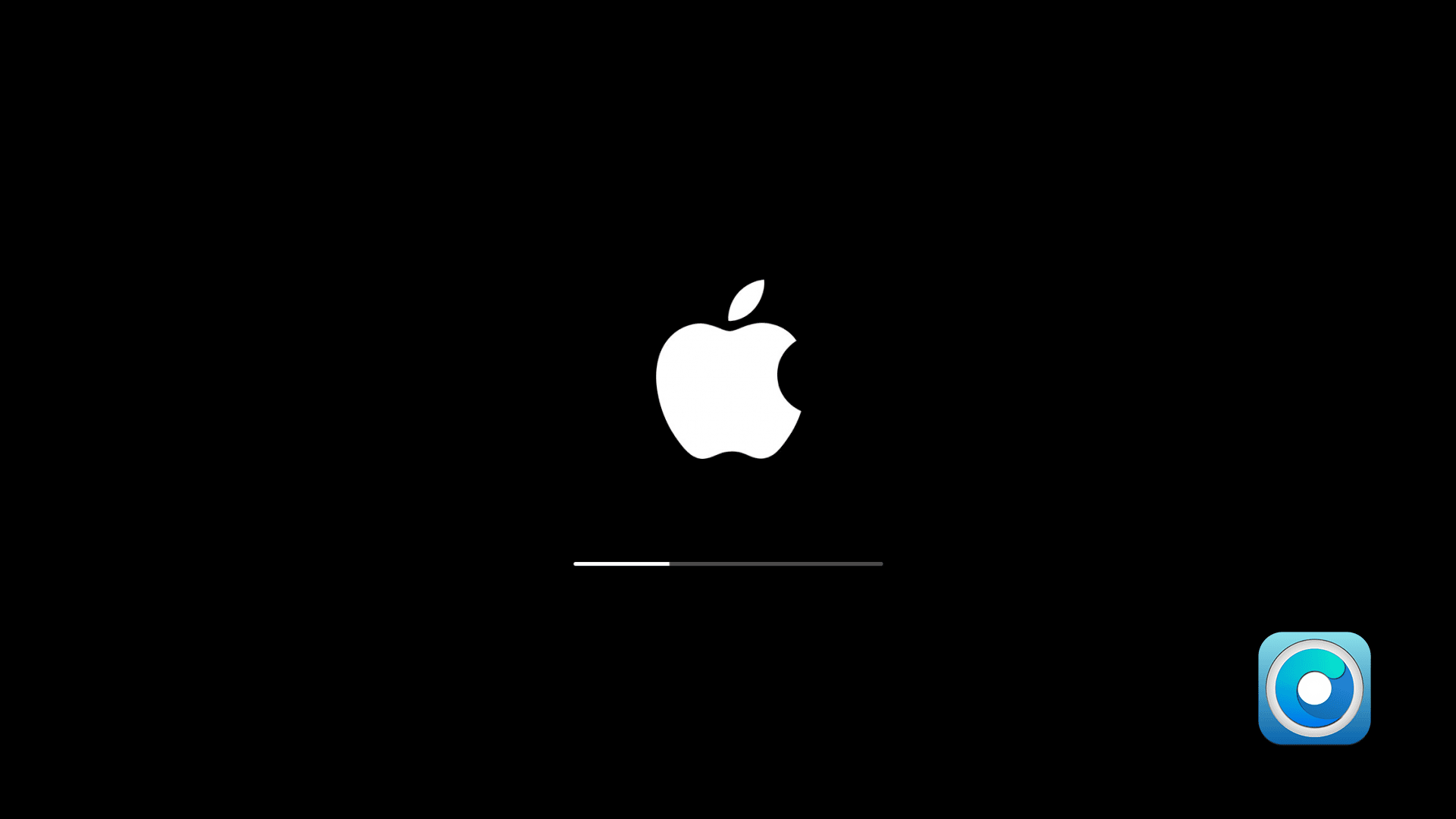 Recently, I wrote about giving my friend's MacBook Air from Mid-2013 (A1465) a new life by installing macOS Ventura (13.4.1) on it.
Although this laptop was still working well, it was not compatible with the latest macOS from Apple. However, the OpenCore Legacy Patcher gave it a new lease on life by allowing it to run the latest macOS.
After installing any OS updates on unsupported hardware, you should be prompted to install post-install volume patches (also known as root patches) on your first boot.
By installing Rapid Security Response Update 13.4.1 (c), the system froze at the Apple logo and progress bar at approximately 35% of the loading process during the first reboot.
Thankfully, the solution was not too complicated.
I turned off the laptop by pressing and holding the power button, then turned it back on while holding the Shift key.
I held down the Shift key until the system booted into Safe Mode and the user login screen appeared.
After logging into my user account, I was shown a crash report that indicated the kernel panicked due to graphics card drivers.
Once in Safe Mode I open the OpenCore Legacy Patcher app from the Applications folder and selected Post-Install Root Path. From Post-Install Menu selected Start Root Patching and confirmed relaunching the app as admin to continue.
Once in Safe Mode, I opened the OpenCore Legacy Patcher app from the Applications folder and selected the Post-Install Root Path menu item. From the Post-Install Menu, I selected the Start Root Patching option and confirmed that I wanted to relaunch the app as an administrator to continue.
After a minute or two, the patching was complete. I shut down the computer and started it up normally. This time, the computer booted into macOS without any problems.
It seems that sometimes when our computer refuses to boot into the system after the first reboot following an OS update, this is the way to fix it.
---
Note to Myself.
Boot into Safe Mode by holding down the Shift key while turning on your Mac.
Open the OpenCore Legacy Patcher app from the Applications folder.
Click Post-Install Root Patch.
Click Start Root Patch.
Confirm that you want to Relaunch as root? and wait.
Reboot your Mac.
Follow me on Google News