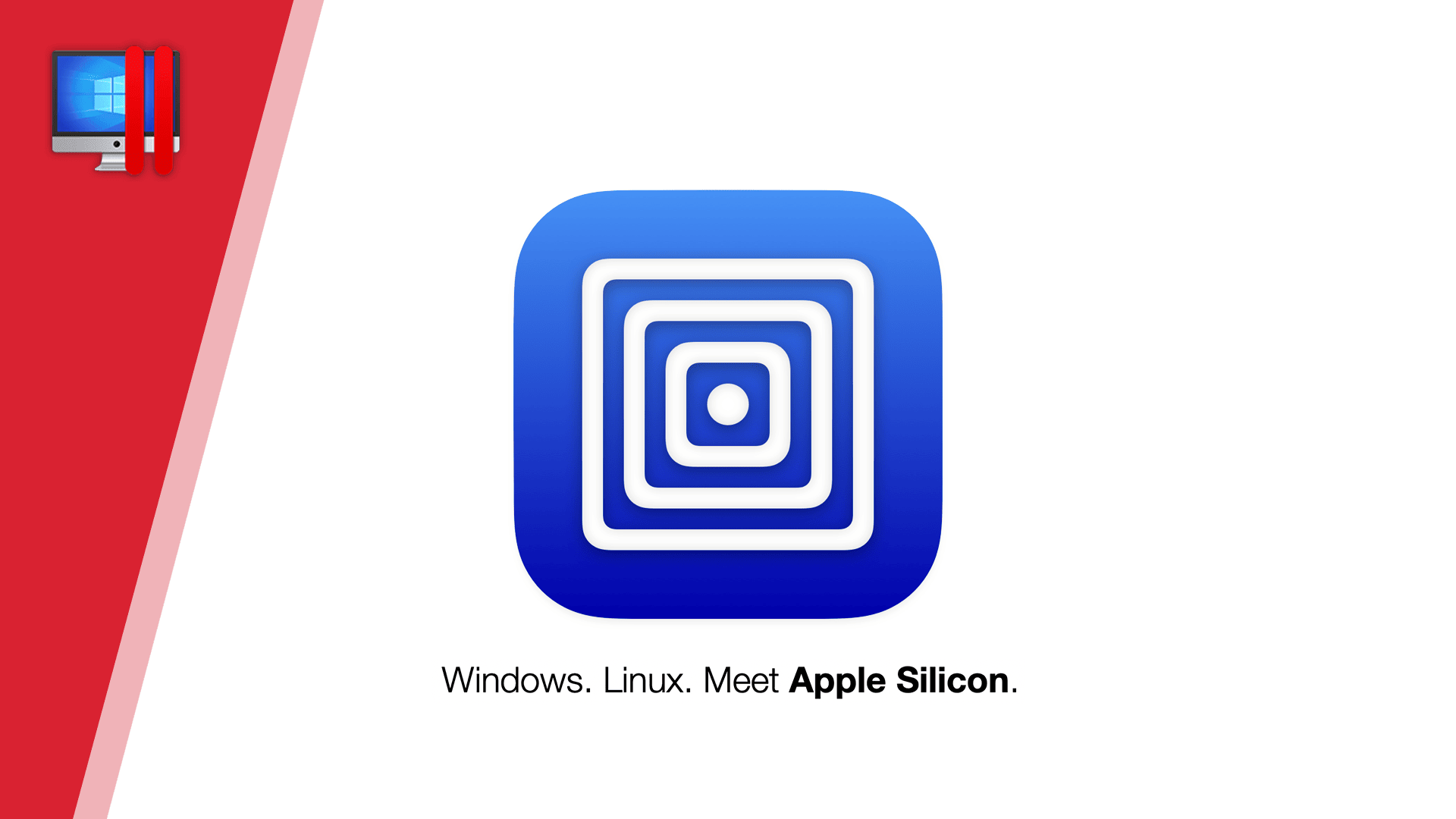 I have been using Parallels Desktop since 2014. Initially, I purchased a full licence which I upgrade roughly every year. The upgrade was a bit necessary as related closely to the macOS updates and new functions introduced.
Over the years the business model of the company behind this software changed.
Introducing the subscription model, Standards and Pro versions put a bit of confusion. At the time I stuck with version 15 for some time until I upgraded to MacBook Air M1 in 2021.
I was forced to move into version 17 to get the support for Apple Silicon however I found a good deal at the time (a bundle deal) so was happy with it. Once my subscription was up for renewal I was greeted with a renewal fee of £79.99!
For the last few months, I haven't been using this software often enough, so I start thinking, do I need it? Is there any alternative that offers Windows OS on macOS with an M1 chip that is finally worth considering?