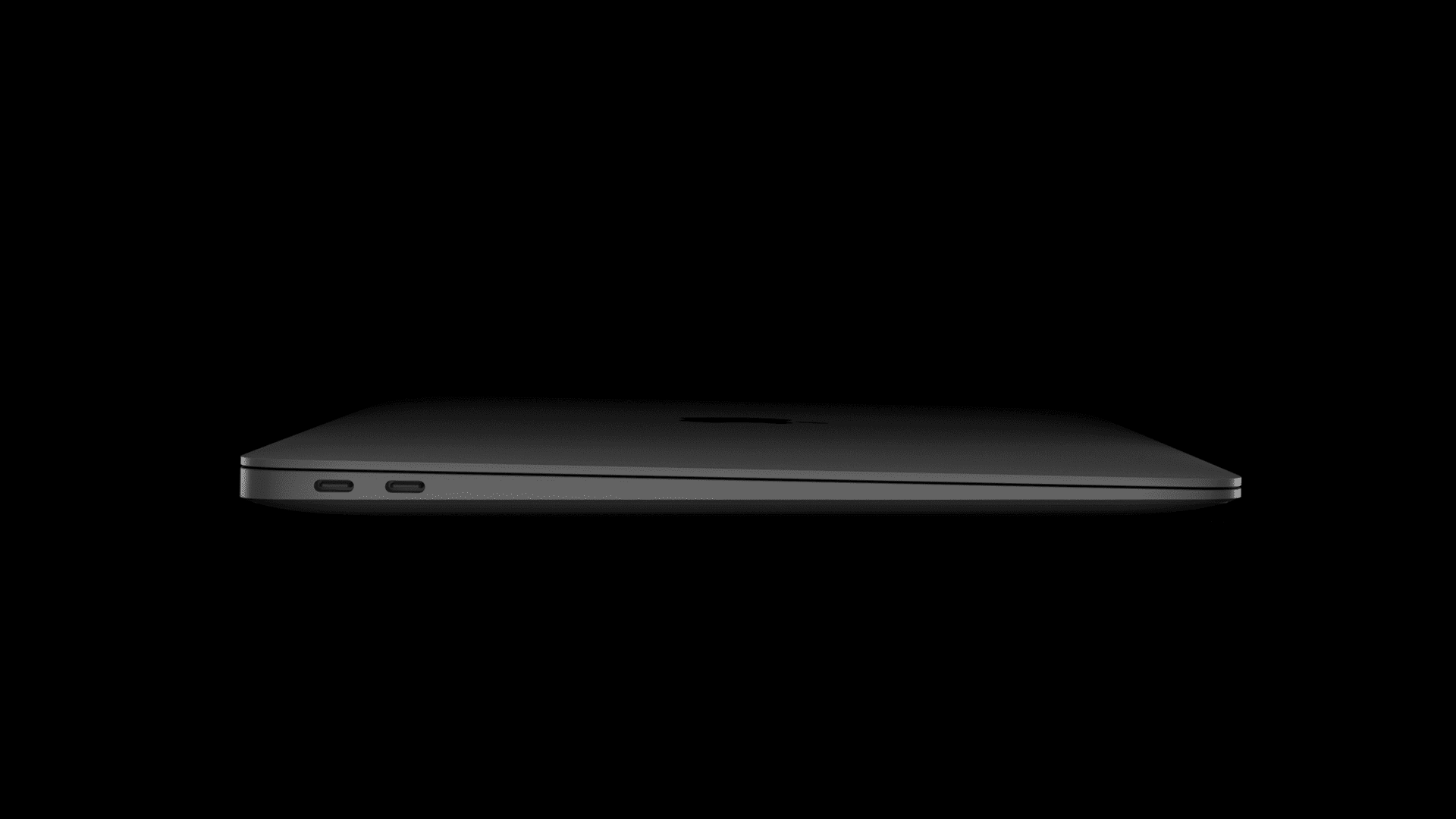 I have been using my M1 MacBook Air since the end of July 2021, when I replaced my beefed MacBook Pro that I purchased over a year earlier.
It was some kind of a downgrade at the time. My MacBook Pro (2020) has twice the memory and twice of storage as my "basic" MacBook Air. Also, I purchased my MacBook Air refurbished directly from Apple.
Months are passing. We already got rumours of MacBooks with M2's to be released this year, but still, I look on my MacBook Air, and I can't believe how such a small thing like an M1 chip could do such a big shakeup on the market.