Captain`s Log, stardate 20220208, Planet M1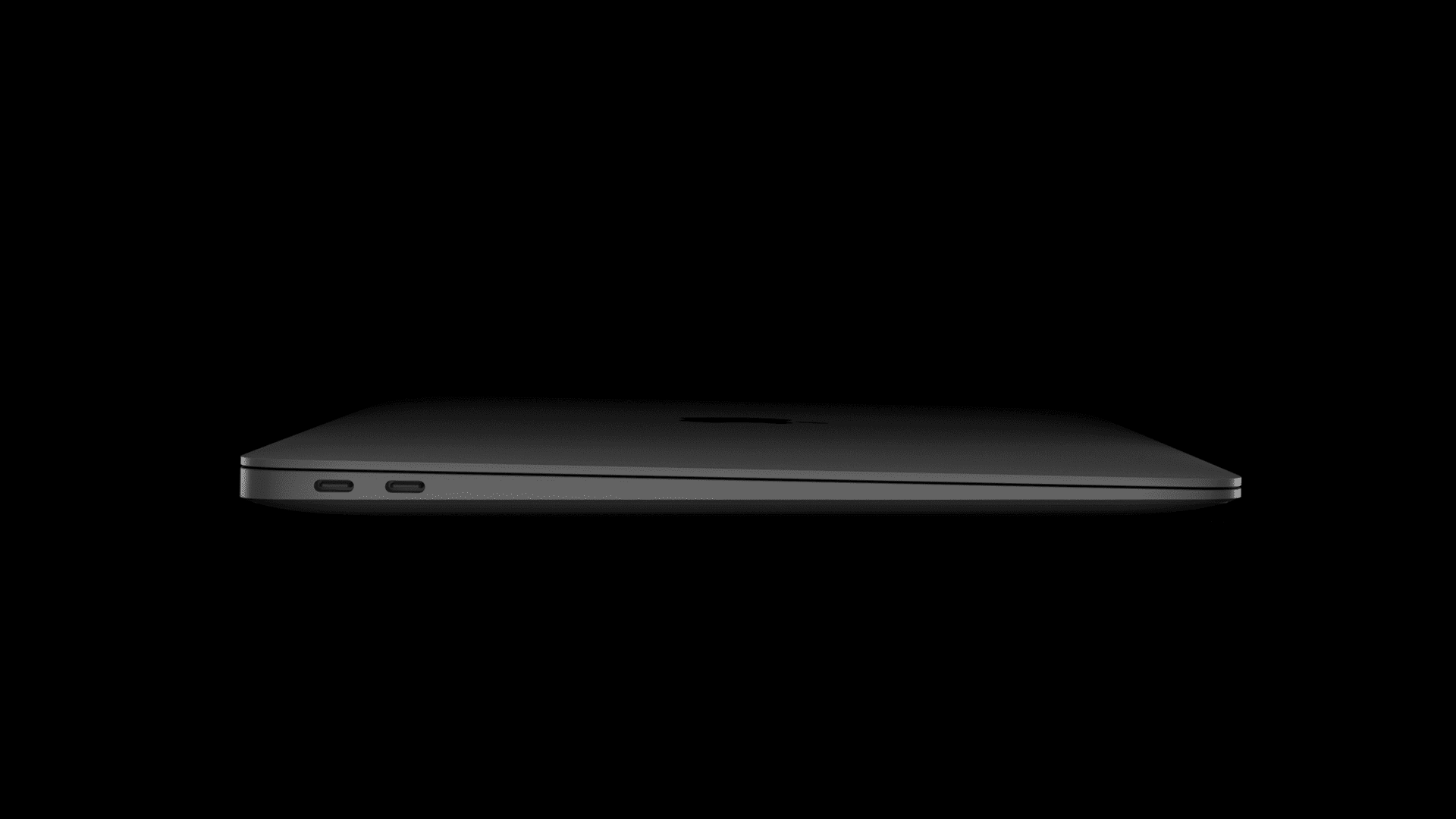 I have been using my M1 MacBook Air since the end of July 2021, when I replaced my beefed MacBook Pro that I purchased over a year earlier.
It was some kind of a downgrade at the time. My MacBook Pro (2020) has twice the memory and twice of storage as my "basic" MacBook Air. Also, I purchased my MacBook Air refurbished directly from Apple.
Months are passing. We already got rumours of MacBooks with M2's to be released this year, but still, I look on my MacBook Air, and I can't believe how such a small thing like an M1 chip could do such a big shakeup on the market.
When I looked in the past, I could hold with replacing my ageing MacBook Pro (Late-2013) at the time. Instead of buying a new MacBook a couple of months later, I will have something better.
But, thanks to that I see how powerful MacBooks with M1 chips are.
I saw a huge jump in speed when moved from Late-2013 to the 2020 MacBook Pro. That jump (not as massive as previous) also been maintained when I "downgraded" myself to MacBook Air.
I don't regret anything. The machine that travels daily with me is working hard to pay for its price.
When I used my MacBook Pro, with four Thunderbolt ports, I haven't felt the need for any additional adapters, dongles etc. With just two in MacBook Air, I have been a bit worried, but when it become my day-to-day companion I quickly noticed what I need to have with me and that two ports are a reasonable alternative.
My bag contains fast external SSD drive, USB-C hub, USB-C to USB-A dongles, however, they are not in use as often as I thought they will be.
My use of the computer also changed. Utilising cloud storage for most of the tasks help with that a lot.
I feel however in a couple of instances that this device is missing the juice.
Rarely, but I am using some graphic software. This is where I saw the difference between 8GB RAM and 16GB RAM. The glitch, slow down or "the wheel of the dead" when the app stop responding for a couple of seconds remind me that I am on a device that would like to have much more under the hood.
Luckily, the speed of M1 is rectifying everything. Where Intel will still process the information for me, the M1, despite glitches, is already finished.
I may class myself as a Pro user, but this Air proves to me, that it's not very often I need this pro performance. It's not worth extra money.
The price jump between basic M1 and these beasts like M1 Max and Pro is huge now.
Let's not kid ourselves. If I will need it, I will find a way to get it, but now I know that this extra performance would need to work for me to compensate for the price.
This computer is used by me in my leisure time. Rarely for doing things for others, hence that's enough.
Looking for all this new tech I need constantly remind myself that I don't need to spend twice as much on hardware. The current one still got a lot to give and it's worth more, even when it's age.
I am looking forward to seeing what Apple will present this year. I am interested to see, how lame response will be from others when Apple will make another leap forward.
My first MacBook least for me 6 years. The longest time that I have had a single computer ever. Maybe this Air will not be in my hands for such a long period, especially if Apple charm me with good trade-in experience, but at east, I got a couple of years with the really good device.
Follow me on Google News