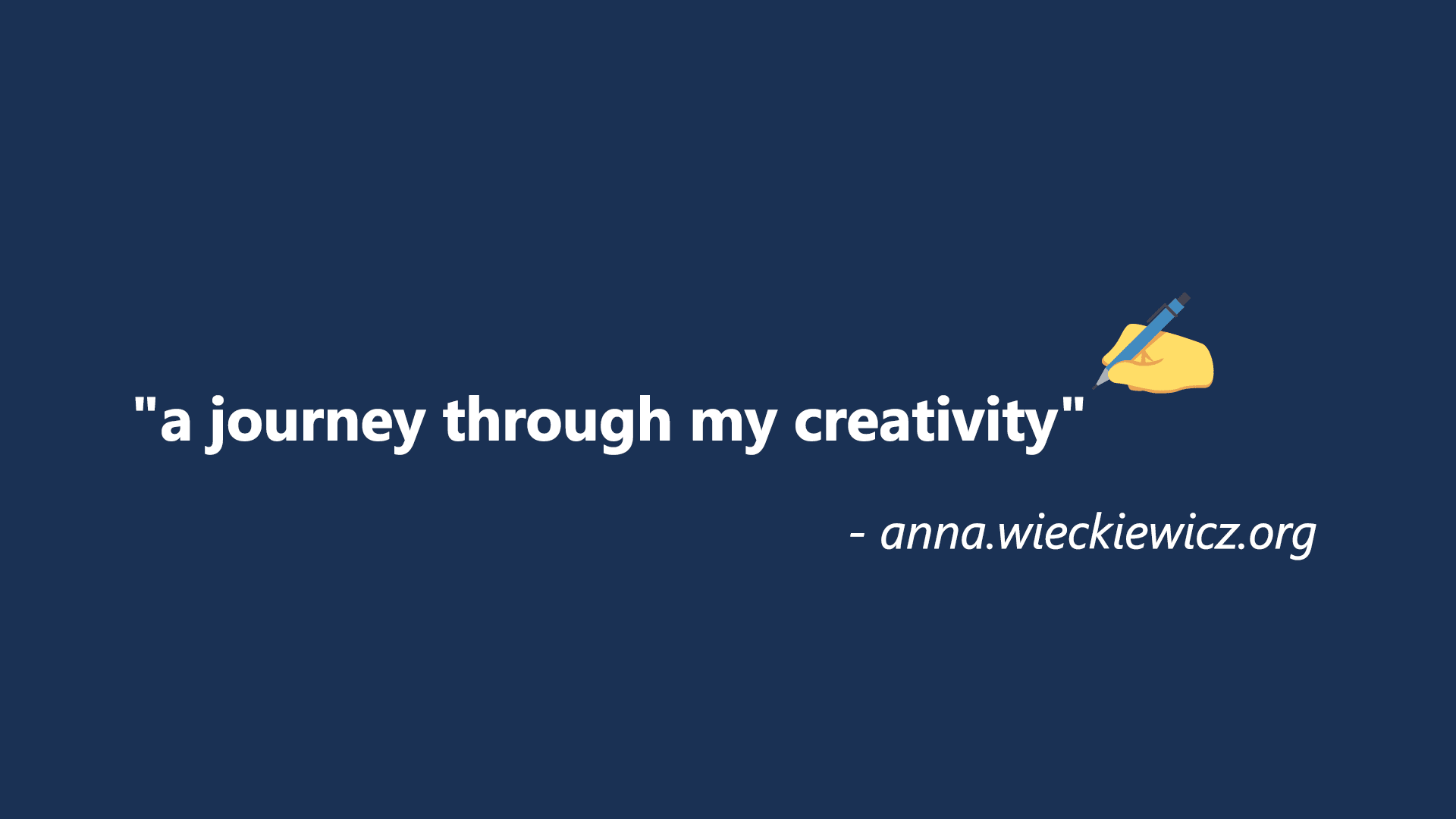 If you're thinking about sharing some of your thoughts or creations with the wider public, one of the good things is to start your website - a blog for example.
Initially, you may think that social media could do the job, but think about social media as a tool to promote your creation, not as a primary place for it. Always back up your stuff with something that is yours.
A blog, where you own the content is yours, not somebody else. On social media you don't own stuff that you publish, social media companies did and they profit from it.