Forget about slow memory sticks and slow portable hard drives, choose wisely.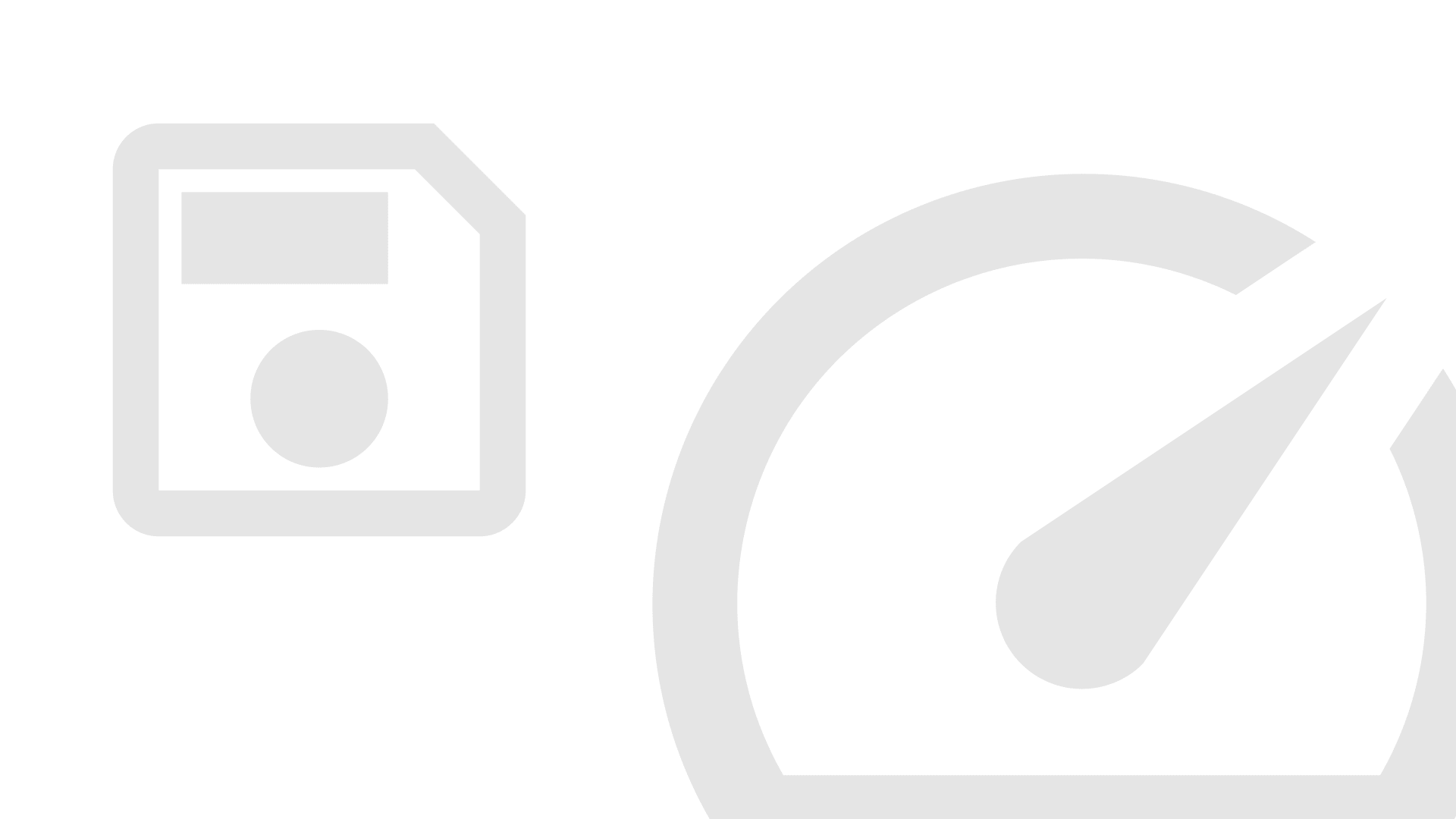 The current price of storage devices fall drastically. Currently, you can buy 128 GB memory stick for as low as £8.99 on Amazon, however I will highly advise you against doing that, and here is why.
If you look to purchase a high capacity portable device, don't waste your money (and later time) on cheap products that offer you barely 15 MB/s on write speeds and 30 MB/s on read.
If you plan to purchase something that can store 128 GB, you need to make sure that you will be able to put (write) data on it fast - as fast as you will be able to read them from it.
Most of our computers are equipped now with a blue USB 3.0 (or newer standard) port, allowing you to transfer data up to 5Gbit/s (625 MB/s), comparing to 0.48Gbit/s (60 MB/s) on USB 2.0.
The problem is that most portable devices for storing data are not able to use this speed at all.
If you will purchase 2.5" Portable Hard Drive, you will be able to get 70 MB/s on it. If it's some kind of good brand, where they use high spin speed hardware, you may get like 150 MB/s max.
With cheap memory sticks, you may get something in range 30 MB/s, and that's just a read speed. What's important is, is a write speed, and that's going to like 15 MB/s.
This digits may not tell you anything really, hence let put some example here.
The average large file that people carry right now oscillate in approx. 1500 MB. Do you know how long it will take you to save this file on your memory stick with 15 MB/s write speed?
The answer is 100 seconds (if you are lucky enough, and write speed is constant all the time - which rarely happens). This 100 seconds is below 2 minutes, and that's like 1% of you total storage offered.
It will take you in perfect conditions almost 2.5 hours to fill the stick till its full capacity.
The rubbish equipment with 3 MB/s will save 1500 MB it in over 8 minutes! And full capacity over 11 hours. That's nonsense!
You may buy some good ones for over double the price, like SanDisk Ultra Flair but once again, they advertise you that they can offer up to 150 MB/s read speed and nowhere to find anything about write speed, which can be even 10x times slower than read speed.
With this SanDisk Ultra Flair, depending on capacity, you may get from 40 MB/s (16G) to 100 MB/s (128 GB) on peak where average write speed is 30% lower at least.
With 70 MB/s (average) write speed, it shall take less than half a minute, and full capacity below half an hour. Not bad for the average user.
Portable Hard drives, averaging in 45 MB/s, this will take you around a minute to write the file and 45 minutes till full.
---
You may ask the question then, what for I need to use USB 3.0 that offering 5Gbit/s (625 MB/s) if I cannot use it?
To solve the problem with speeds, manufacturers released portable hard drives that are based on that same technology, like hard drives in modern computers - SSD (Solid State Drive).
Of course, SSD are available in different type of connection and technologies, and based on that in different speeds (and price).
One of the most popular and recommended is Samsung T5 1 GB but is a bit pricey (£106.99 in deal on Amazon). Comparing to the same storage in old technology from Toshiba for £37.99.
Samsung will offer you like 430 MB/s of read speed and approximately 330 MB/s write. That's not bad.
Our 1500 MB file will write on it in perfect conditions in just a couple seconds!
If you don't want to spend so much money, or you don't need so much space, there are other options for you to look at, or you can build your own and adjust when needed.
Sometimes building your own is not necessary, giving you any savings (like with building customised computers), but will allow you to build to the performance that you will require, but selecting components that will meet your needs.
---
To build your own, fast and portable hard drive, you need to start with the case before you will find something that you will put inside.
This is not an easy decision. There is plenty of cheap cases promising you lightning speeds. However, in most cases they disappoint.
One of the good ones is this from SSK M.2 NVME prices £21.99 on Amazon.
The case is offering you full compatibility with USB C 3.1 Gen 2 and speed at 10Gbps (1250 MB/s) and hard drive connectivity via M.2 connection. With the right hard drive and connection in USB C 3.1Gen2, you can easily reach 1000 MB/s on write!
In box, you are getting USB C to USB C cable along with USB C to standard USB type A connector.
Having a good case, it's time to pick up the right drive to put inside.
The case supports M.2. NVME hard drives, and based on that phrase "M.2 NVME" We need to look for our hard drive.
One of the first that you will be offered will be Crucial P2 500 GB for £42.48 at the time that advertise you 2400 MB/s speeds - but what's the writing speed?
Despite descriptions that may state write speed (in that case 1900 MB/s), it's better to find some benchmarks/reviews. Here you will find that you may have like 940 MB/s. It's fast and can be enough for portable usage considering 1250 MB/s port limit.
This will land you £64.47 for 500 GB or using WD Blue SN550 1 TB at £105.97.
Good quality portable hard drive with a similar level of performance will hike at £200 at least.
You can, of course, start with small capacity and expand when you need to, but need to remember, that same, like with memory sticks, lower capacity drives, even from the same brand and model tend to have lower speeds.
Deciding what we need and what we can afford, we may be better off making our own device from scratch.
Personally, I used SSK case it with a drive that I got already available, which was Samsung PM961 128 GB M.2 that used to be fitted in a laptop that I upgraded. This drive shall offer 2800 MB/s read speed and 600 MB/s write speeds.
When connected to PCIe port, this is quite possible. In case the situation is slightly different.
On a computer from 2013 equipped with just USB 3.0 port (connection USB A > USB C), I got 200 MB/s on average write speed and 450 MB/s (read 900 MB/s) on a computer equipped with 10Gbit/s port in the latest USB specification (connection USB C > USB C).
Roughly 4 times faster than the fastest memory stick that I have in use.
Of course, its much slightly bigger than memory sticks, but still smaller than typical 2.5" slow portable hard drives.
Follow me on Google News