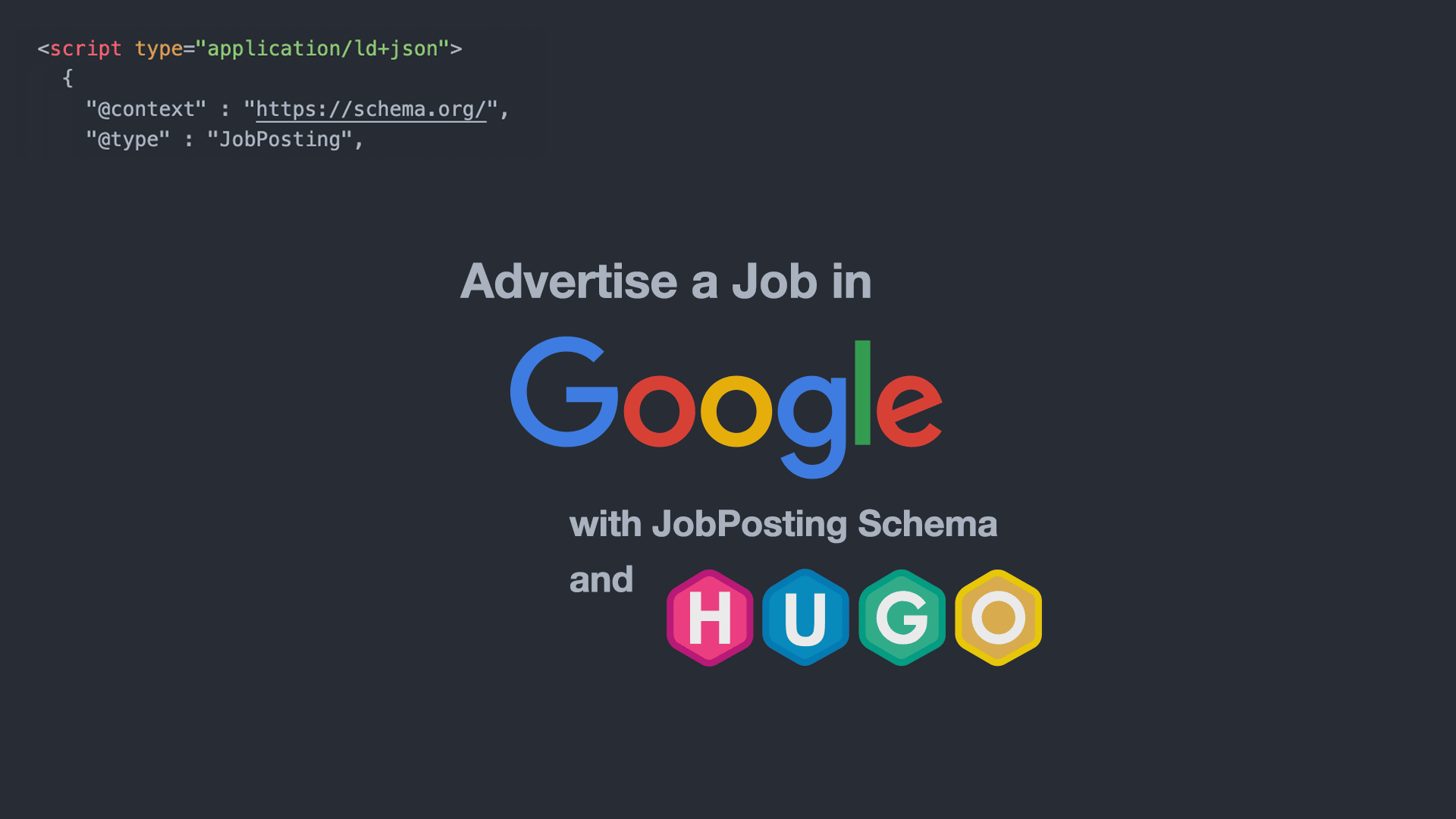 Are you advertising for job positions on your website?
Trying to hire somebody is a bit difficult these days in some industries, especially when companies looking carefully at their budgets, everything is getting more expensive so is salary expectations higher than usual.
When the good places to advertise a job vacancy are plenty around if the company decided to put it on the website, it's worth using the power of Google and getting this offer working for the company (it will not find itself without the right approach).
If you looked through Google for job offers you may see that some offers are displayed directly in search results (Jobs section) and they are not paid advertising (at least not most of them). Most of them are pulled from other sites.
The good thing is, that you can add your job vacancy to Google for free as well, you just need to inform the search engine the right way.
The right way to do that is with JobPosting Schema.