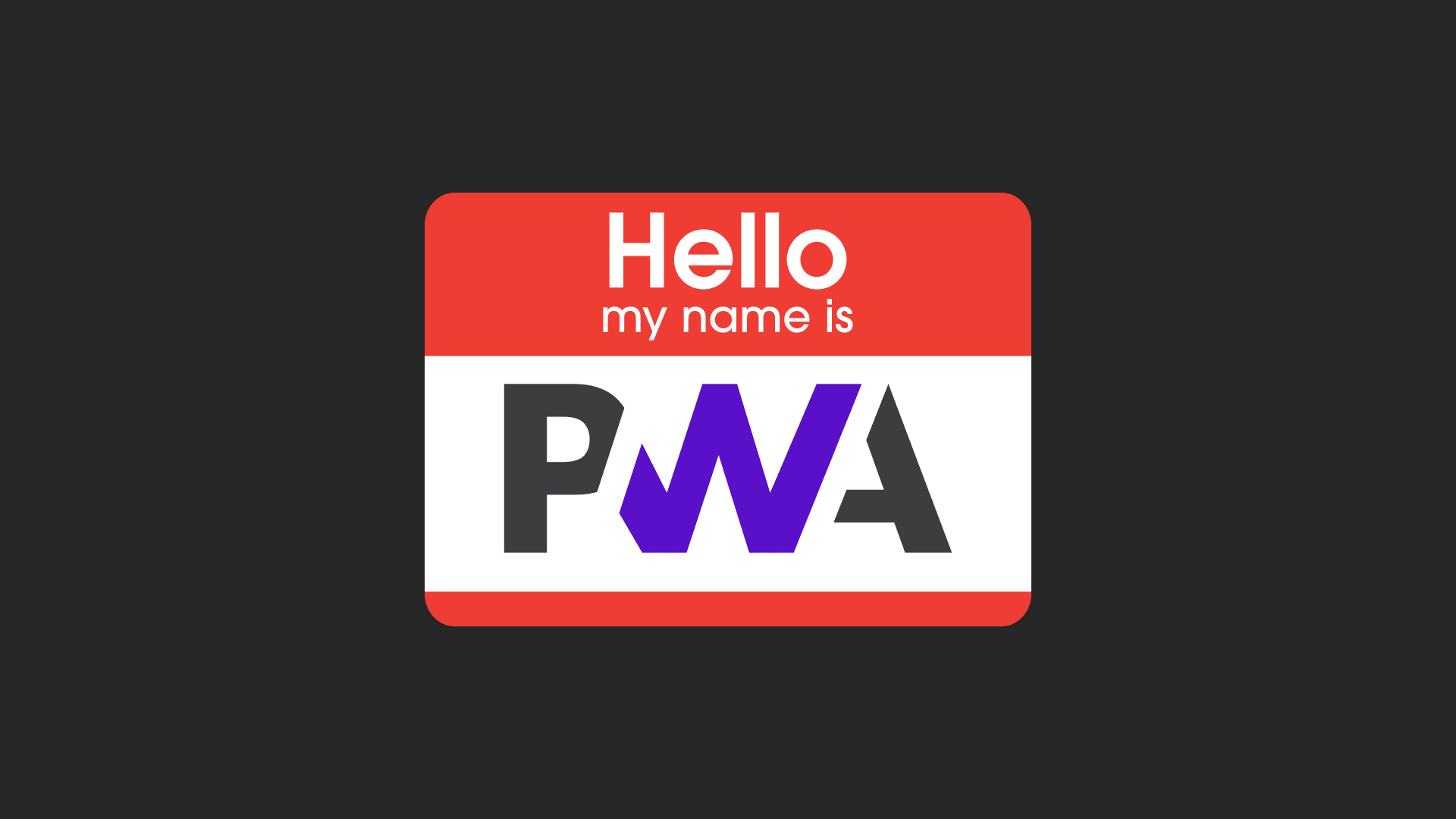 Over the last years, I forget about something called Progressive Web Apps (PWA) until one day I added to my Home Screen a bookmark to Homebridge, and, believe me, or not, I do not add bookmarks that way very often.
When I added this bookmark to my Home Screen on iOS I noticed, that it looks unusual. The icon was like a native app. When I click on the icon it didn't open inside Safari like other bookmarks but it run on full screen like a normal native app.
Of course, it was still Safari in the background but highly limited to the scope of that single website, that it feels like a native. It certainly can be confused with an app.