It's too hot - and - it's too late to complain about it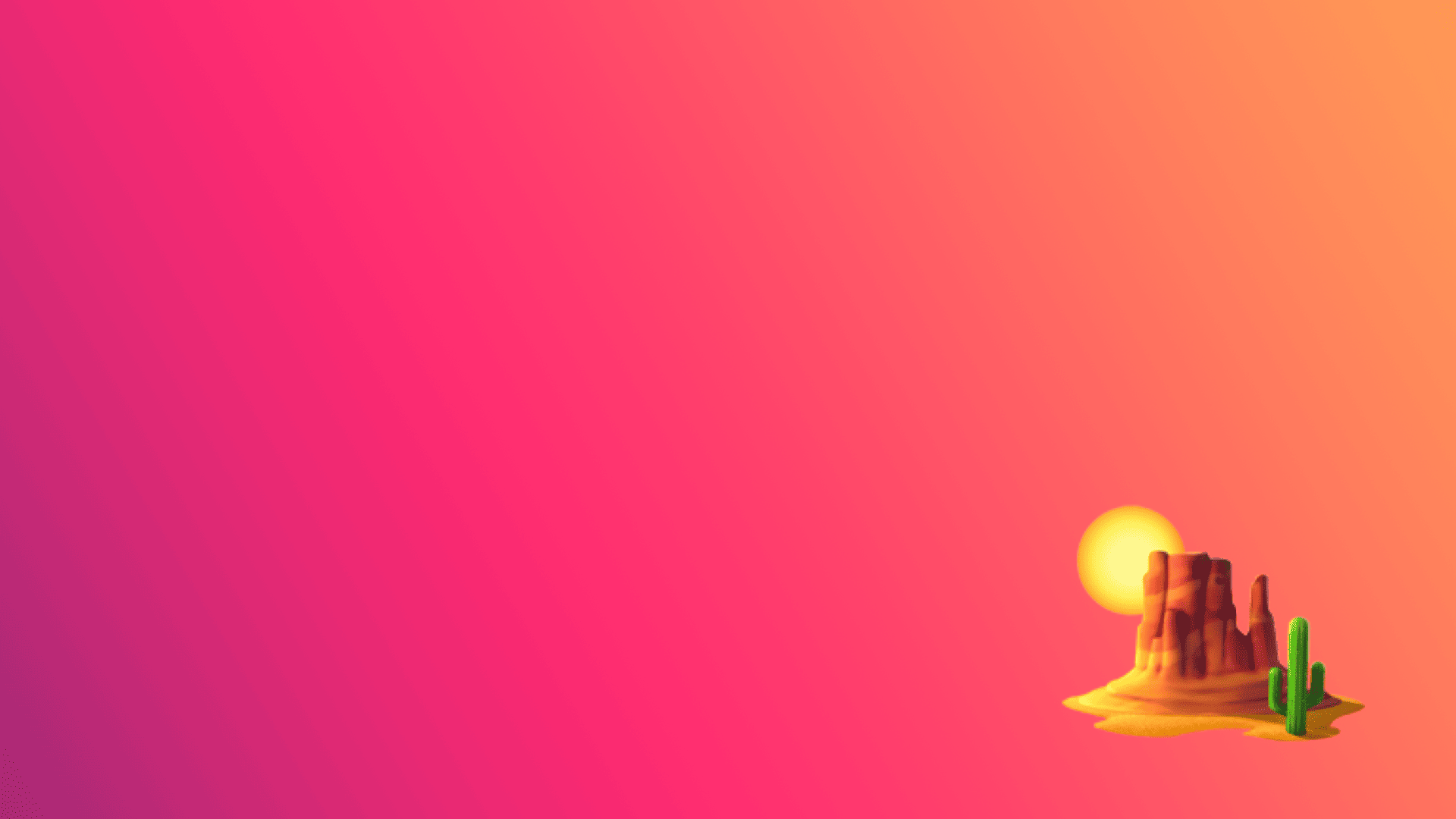 An extreme heat reached the UK today. Where temperatures easily will go above 40C (in shade!), days before, people, especially the working class, start looking into employment law, health and safety and all other guidance to see what rights they have and what employers need to do in their workplace.
To disappointment, all come to one conclusion… nobody is required to do anything about that.
It's too hot? That's your problem, not your employer… that's the conclusion when you will start reading ANY guidances, including these from HSE (Temperature - FAQ).
Living in the 21st century you may think that this shall be regulated somehow, but like Rashi Sunak said, that he has 'no working-class friends', don't expect that anything will change for us, employees.
Yes, we will be reminding him what he said if he will (hope not) become the next PM. For you, a bit of advice: Don't vote tory!
We are all privileged if we work in an office that is fitted with air conditioning. Let's remember that others are not in such luxury.
The UK is not an exotic country. Summer with rain and temperatures around 21C is a bit of a norm. What we see right now is a perfect example of global warming.
Don't confuse warming with just a temperature. The effect of global warming and climate change is that all are classed as extreme conditions (unusual).
Extreme is when we reach over 40C in shade on one day, to have a forecast of just 23C on the next day.
This 17C drop that's an effect of climate change as a result of global warming. It causes a shock for everybody, not only humans but also plants and animals, including bees, which are for us the most important creatures in the world. We may like them or don't but without bees, there will be no life on this planet.
When you see annually a global movement to plant flowers for bees, please participate.
Going back to the temperatures.
When nobody cared to look at the law before, now it's too late to act (for this year's heatwave).
When the low temperature is stated (not as a law requirement) as 16C for workrooms (with 13C allowed with work that involves rigorous physical effort), the legislators prevent themselves from regulating the "too hot for work" citing that some work environments, due to its nature, are hotter than others, so they cannot simply put a figure on it.
If you can put a figure as a low for "workrooms" then you can do the same with high temperatures. This is all as guidance and it's not a law requirement, but when that's set, the people responsible for legislation shall create them (guidances) on what to do and what to consider to mitigate the negative impact on its employees.
If it's possible to put actions for "glass works or foundries" with relevant "controls", it's also possible to do this for others.
I worked in a past in a kitchen environment in summer. As a pastry chef and a baker, I understand how difficult is to put regulation of the maximum temperature when you operate a hot oven throughout the day.
However, that doesn't change, that employees shouldn't have guidance that gives them some leverage – a list of things to consider by the employer and implement when it's too hot. Providing air conditioning may not be straightforward, but a fan that will allow air circulation can be something that may be put into action at a very low cost.
Let's don't leave everything for employers to sort out. When there is no requirement then nobody will do anything extra, as everything extra is a cost.
Nobody, however, calculates a cost when a person will collapse at work due to heat stroke.
The law requirements are vogue.
I understand the difficulty of specifying maximum temperatures, but a simple approach, when the temperature rises above, let's say, 15C of the typical average temperature then actions shall be taken.
It's also not easy to state like that, as this will require from workplace to monitor temperature throughout the day. Every day.
The crazy is also, that employers don't need to carry out risk assessments regarding temperature unless there are a "significant number of employees complaining".
HSE in its FAQ provides guidance "What instructions should I give staff wearing personal protective equipment (PPE)?"
If you read through that:
permit work to occur at a slower rate
rotate staff out of this environment on a more frequent basis
allow longer recovery times before permitting re-entry
provide facilities for PPE to be dried so that it can be worn again for re-entry
consider scheduling work to cooler times of the days
periodically revisit your risk assessment to consider if the process could be automated or if alternative systems of work/controls can be introduced
re-evaluate your PPE as newer PPE may be lighter and provide improved levels of protection and operator comfort
Some of these points shall be a standard point even for employees not wearing PPE but are exposed to abnormally high temperatures as we got right now.
We have been able to adjust our work environment during covid times, but we are not able to do something with what are we experiencing right now?
We will experience this type of "events" more often unless we sort out "global warming".
We will probably be extinct before that. With such an approach from people in high places with a high ability to make relevant decisions, we are doomed.
It's way too late to raise awareness and shout for a change when an event (already) occurs. But some people are simply too busy (see Sunak) shouting to remove EU laws and bureaucracy and replace them with (worse) UK laws and bureaucracy, to think about ordinary people, the working class, the people who are responsible for this country to move forward.
It's not about an elite of 1-2% of reach people or these lazy buggers who don't want to go to work, as the benefits system is too generous for them. It's about all working people and those whose work is essential for others (sometimes not even paid adequately), like carers.
When others are playing games during debates, the real people are dying. The crucial services are struggling and nobody is looking to help, as some people, despite that, they are long longer formally serving, hiding from the crowds.
These people shall be called cowards.
They can be rich, they can be powerful, but they are still cowards.
Follow me on Google News