AirDrop - don't be open like a book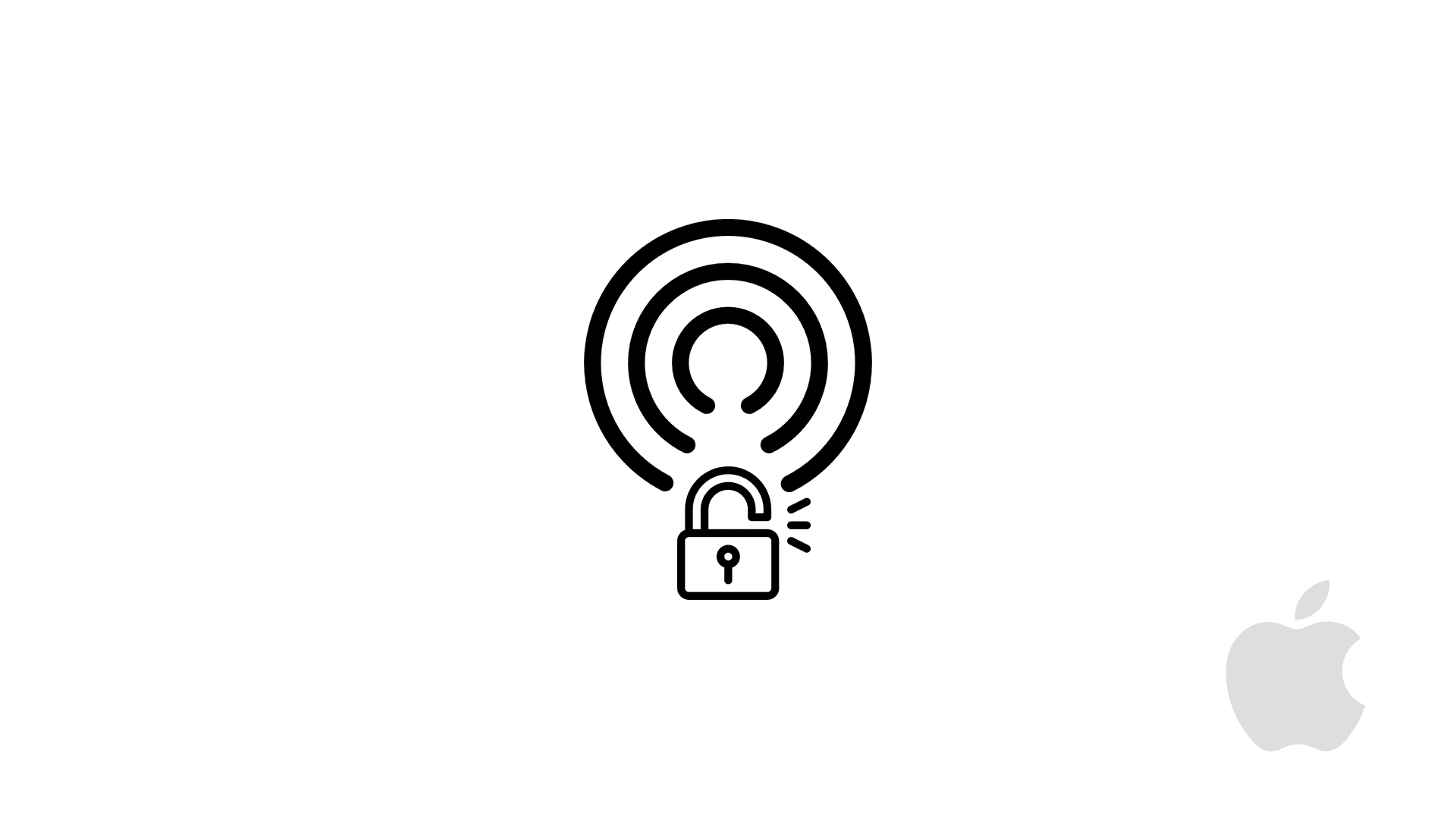 Privacy in recent years is something that everybody is talking about. Some companies undersell their own devices just to gain the information that they will harvest. The others say it aloud that they put privacy on the pedestal, and that includes their devices. This is Apple.
Even if you decided to move away from devices and companies that violate your rights and decided to buy an iPhone, remember, that in the whole of this the weakest link, the hole in a privacy matter is you!
The iPhone got plenty of privacy-oriented features, but others give it unique usability. This is AirDrop.
One of the features of AirDrop is to allow, in a simplified way, to exchange information between Apple devices and people that are nearby.
The problem is, as seen on various youtube videos, people are leaving AirDrop open for everybody to communicate and that's not a good thing. You are highly oriented on privacy, yet you allow a stranger to send you unintended files and images, or even stream music from their device to yours!
The problem is bigger than you think. Try to AirDrop file on a plane, train station or in the supermarket and you will quickly see people available that, firstly you don't know, and secondly they are not in your contacts.
Imagine the consequences when somebody decides to send an offensive image to your child's tablet and they accept.
When we are busy, we tend to click accept if something pop-up in the middle of what we are currently doing, that's our nature. Rarely do we make other decisions, or shortly after, we start thinking, what was that?
You may invest in the most advanced door lock, but if you forget to close it, you know what you are risking.
Close your AirDrop, or at least restrict it to the people that you know and "trust".
Here is how in a couple of easy steps.
Go to Settings and General.
Find a section called AirDrop and make sure you got this set to Contacts Only and not everyone.
This setting doesn't change your ability to send things to everybody who they got set everyone in their settings, or if they got yourself in their contacts.
On the other way, you may find it difficult to share a thing with a stranger, but it's not as bad as you think.
If you find out that you are not visible to your friend, when he tries to share something with you, make sure you got them added to your contact in your phone.
Sometimes, depends how they set up their iCloud account, the phone number may not be enough, and you may need to update your contact with their email address (associated with their iCloud).
I never found the need to change AirDrop settings for everyone, and when I need it, it always was, when I want to share or received something intentionally from the person that I know.
Don't be like these people on YouTube, change your AirDrop settings now.
Good news on that is, that by default AirDrop is set to Contacts Only, however sometimes we may change it, even unintentionally, or somebody will do this, hence always worth checking that.
Follow me on Google News