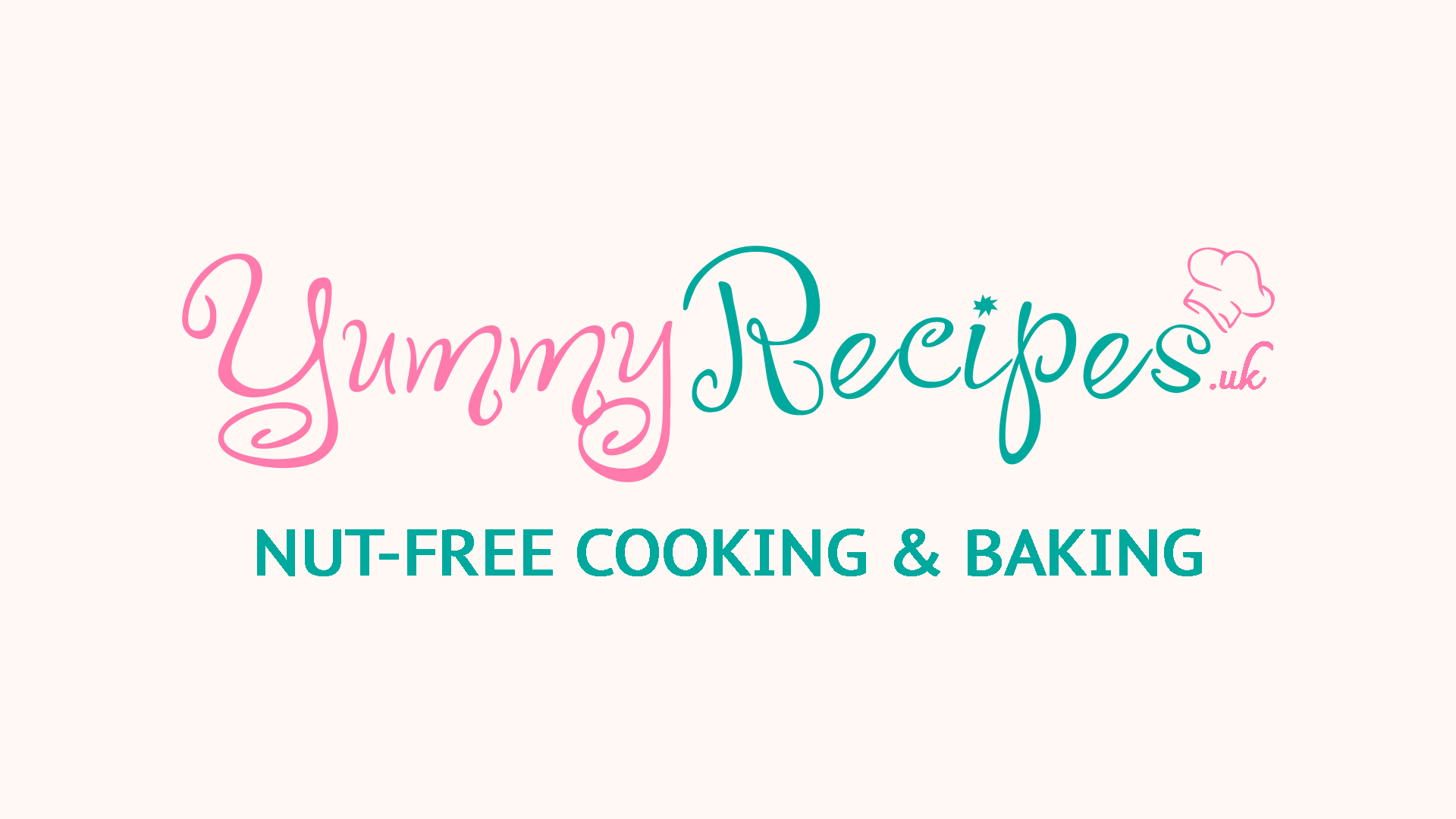 Designing a website is not a thing that I am doing for a living. My day job is giving me the security needed, and everything else is a development of myself – to see what I can do and extend my skills. If at some point these "little" skills can change into something bigger, that's great.
See my LinkedIn profile if you want to get in touch.
When I made websites, I discover new ways of doing the same things – improvement. I am not doing things (writing websites) in the same way, that's the main thing. A new website is a new approach. I am reusing well-working elements, but still, it's like making everything from scratch, and I like it.
With every new creation, I discovered ways how to improve projects that I have already live, and with this one there was no exception.