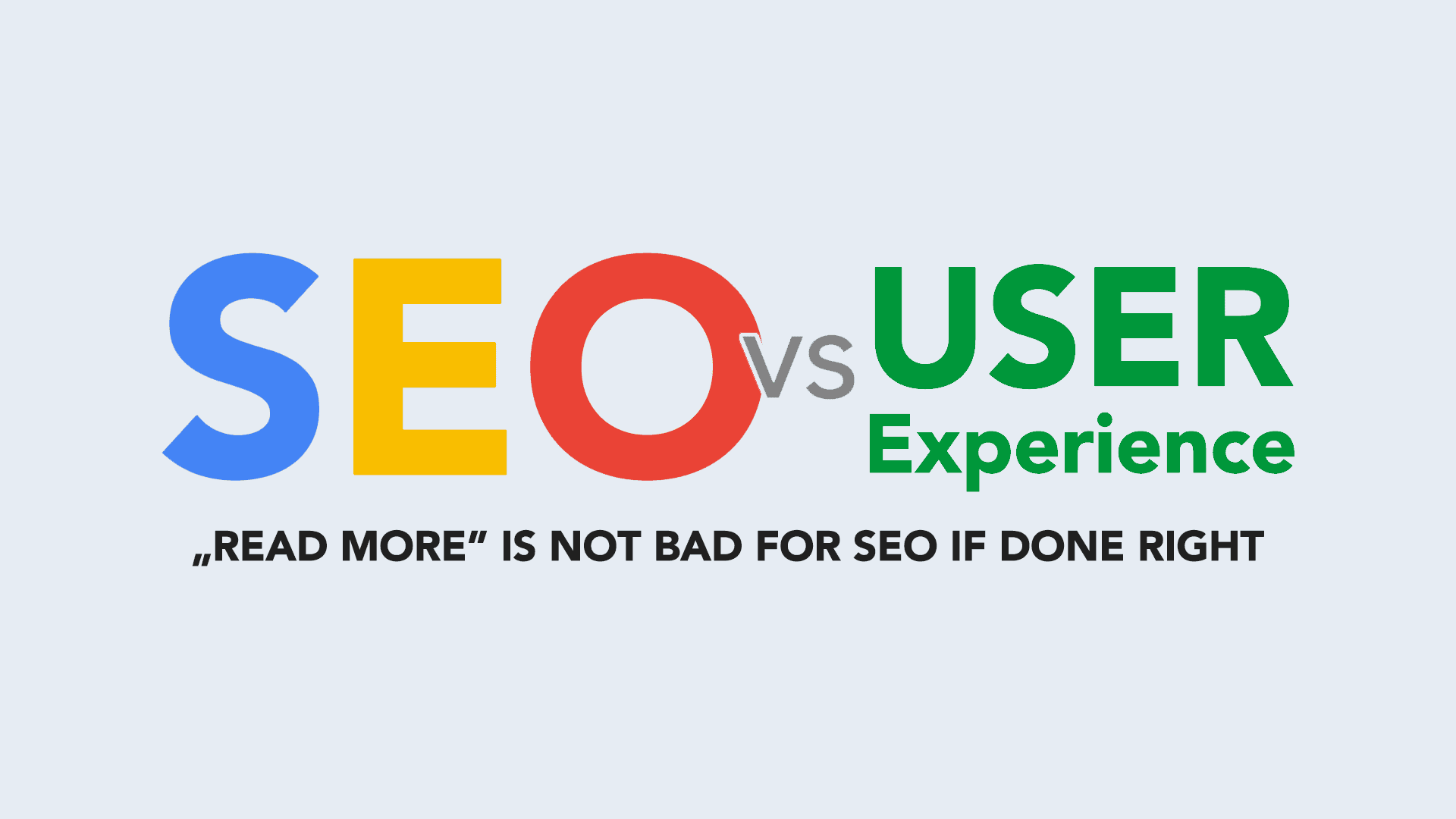 From time to time I see and look at some SEO articles to see what others are writing about and what's new that I need to look at.
I have started reading an article about some SEO mistakes to avoid, and the first thing that stopped me from reading further was a point about "Read more" links.
It was stated that the severity of using the "read more" link for SEO is high and that the developer of the site should remove the use of "read more" links in favour of article links (for example title as a link).
That particular author claimed that when that has been done, the site visibility "went through the roof".
Partly I can agree with that, but removing "read more" links shall not be advised if it is done right. Here is why.