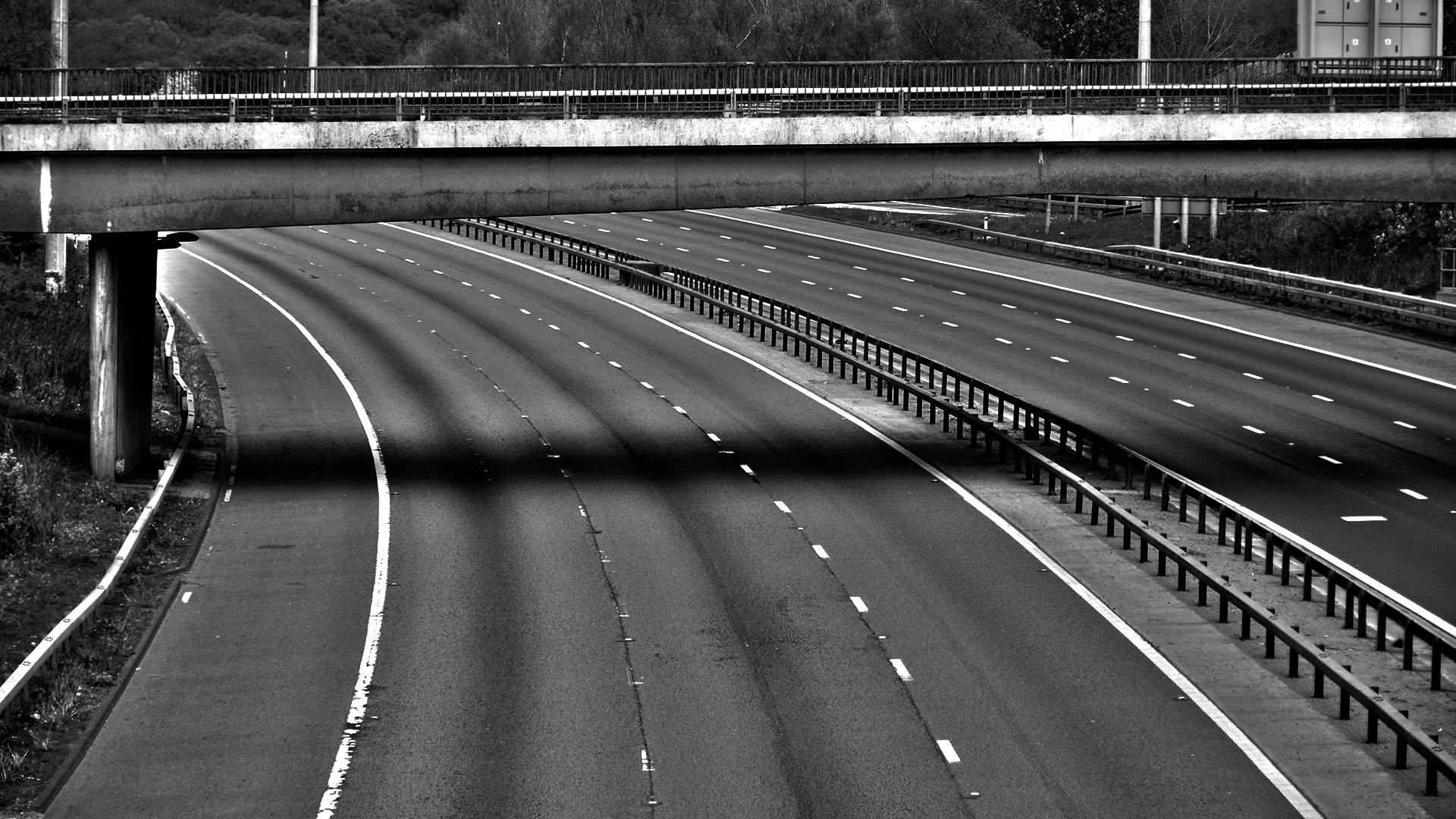 Just a thought…
Politics blaming each other's, but right now trying to blame European people, that they don't want to come and help Britain in need.
Everybody forgets what was shown last year. Thousands of HGV trucks have been stuck in companies car parks as they were not needed. The world has been fighting with Covid so no such many goods have been moving around.