Be yourself, be average...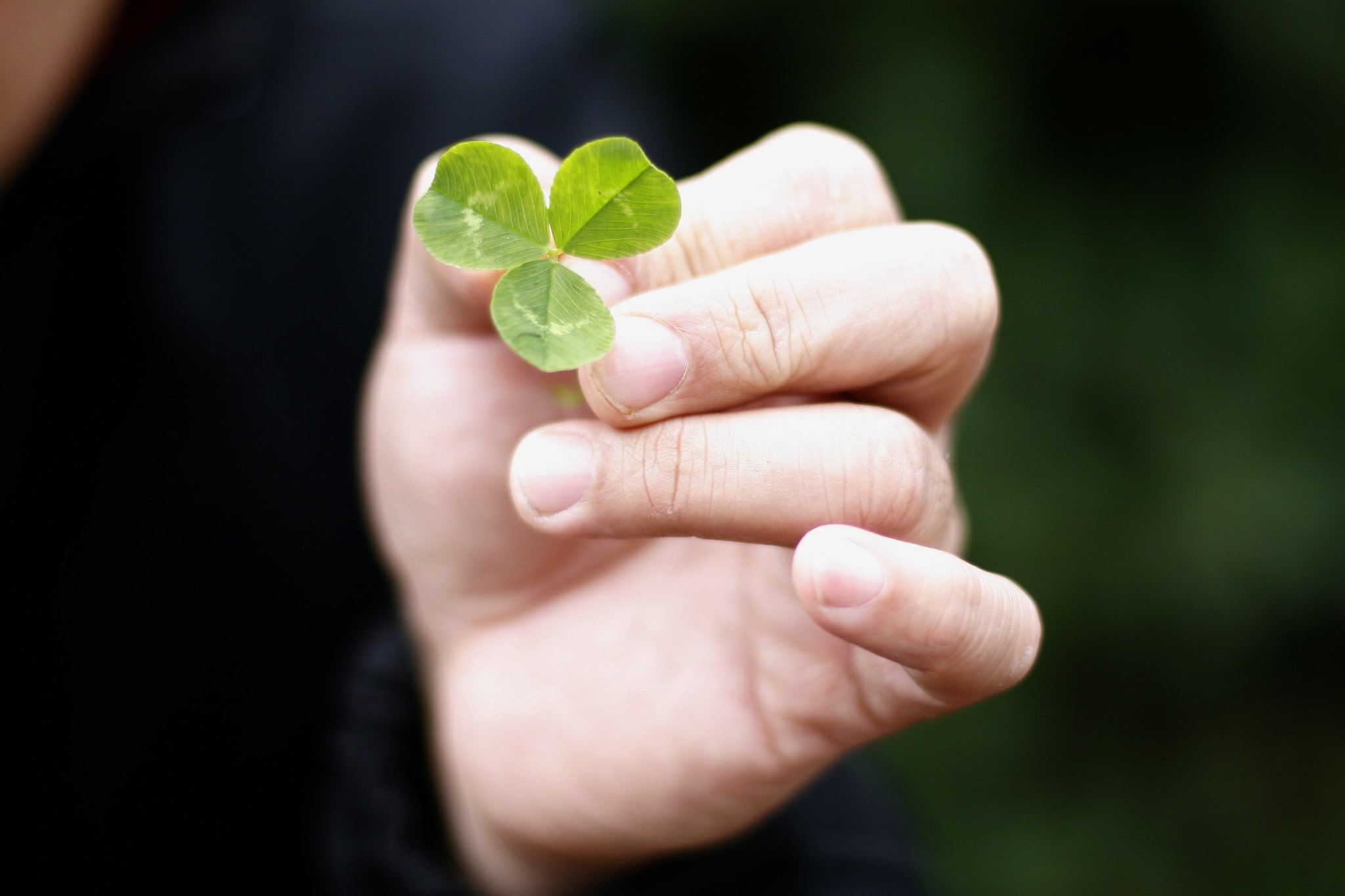 I never classed myself as a creator despite I have learned to use new things to create something new.
I am more of a person who can use certain skills and available tools to achieve my goal.
In the past, I learned by breaking things. It cost me to fix, but the cost exceeds the knowledge that I gain. The knowledge and curiosity that is with me till now.
Nobody likes new challenges. They may be overwhelming, but rethinking the approach and having a "give it a try" approach can solve everything.
You cannot have a "can do" attitude all the time, as failure is something normal. With "can do" the failure can be overwhelming and can break your confidence. With the "will try" approach if you succeed, you will learn something new. If you fail, the failure will be just a lesson to learn in the future.
Be aware of your limitation and lack of skills. Have a willingness to develop yourself in areas that you are not good at. Use the time to learn from other experiences. Pick and mix someone's ideas and solutions to create your unique way to solve the issue.
You cannot always succeed, but you will not be a total failure as well, because at least you tried.
Don't sit with your eyes oriented in one way. Open your eyes to wide-angle and see the wider picture. Let your mind accept changes and differences especially differences in people. Something new is not always bad.
Don't be a caveman who is afraid to go out of the cave to discover something new.
Don't be a loser who laughs at others who try and fail. Sometimes against all odds the "will try" approach can save somebody's life.
Sometimes it's better to be an average in something.
You don't need to be picked into the team. One opportunity lost doesn't mean that others will not follow.
Reach happiness and self-fulfilment. Find your purpose in this world.
In the end, when at least a bunch of people (or even one) will miss you, your knowledge, skills, open approach, that means you did well.
When your life comes to the end and you can say that you are proud of your successes and failures from which you learn a lot, that means you find the purpose and live along with it.
Follow me on Google News